Pediatric Physical Therapy
MOSAIC Health & Rehab has all of your pediatric physical therapy needs covered with our skilled therapists. Your child's PT will work with you from initial evaluation to completion of therapy.
How We Can Help
At MOSAIC, your child will receive individualized one on one pediatric physical therapy services designed to meet the unique needs of each child. We focus on a team approach in order to provide consistency and repetition of all skills in a variety of situations. Throughout the year we offer a number of programs designed to encourage community participation, facilitate peer interaction, and provide an opportunity to practice new and emerging skills in a variety of environments.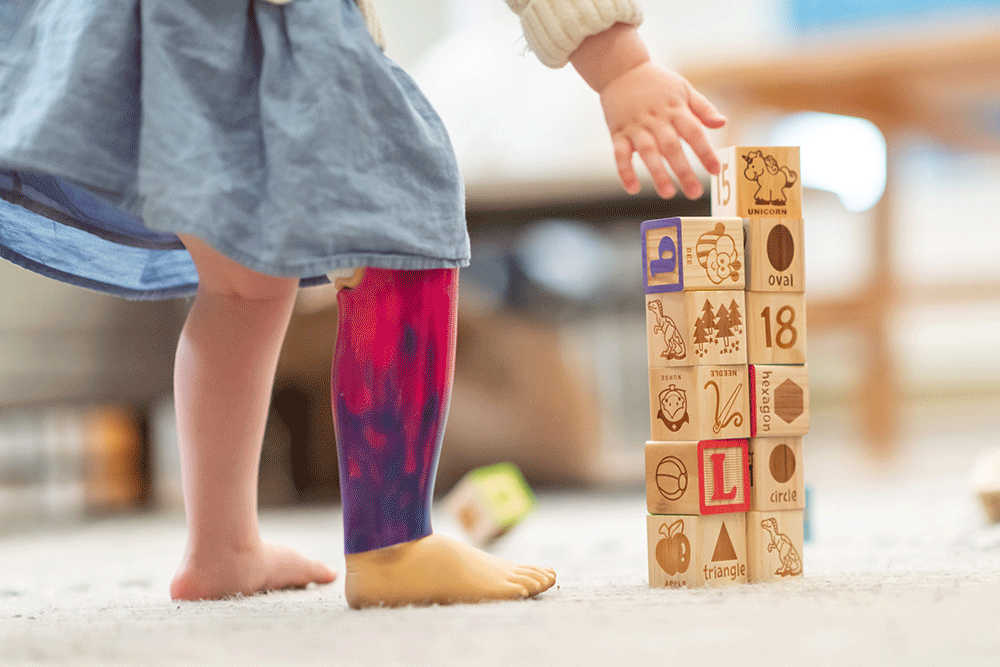 What Our Pediatric Physical Therapists Treat
Our pediatric physical therapists are the best in the Gallatin Valley. They specialize in the treatment of torticollis and plagiocephaly, gross motor delay, congenital disorders, neurological conditions, and orthopedic impairments and injuries.
Programs may include:
Increasing flexibility of muscles and joints
Development of balance and coordination skills, such as standing on one foot or kicking a ball
Gross motor skills including rolling, crawling, running and jumping
Posture, positioning, and equipment needs for mobility within the home, community, and school settings
Development of home programs and caregiver training
Kinesiology or other therapeutic taping techniques
Splinting, bracing, or orthotic intervention