MOSAIC Health & Rehab has all of your pediatric speech, language, and feeding needs covered with our team of skilled speech-language pathologists. Your child's SLP will work with them one-on-one from their initial assessment to completion of therapy in order to meet their specific needs.
How We Can Help
At MOSAIC, we understand no two children are alike. Your child will receive individualized speech therapy services designed to meet their unique needs from start to finish. Our speech pathologists have specialized training in a variety of areas in order to meet the needs of children from birth through their teenage years. We focus on a team approach in order to provide consistency and carry over of all skills in a variety of situations.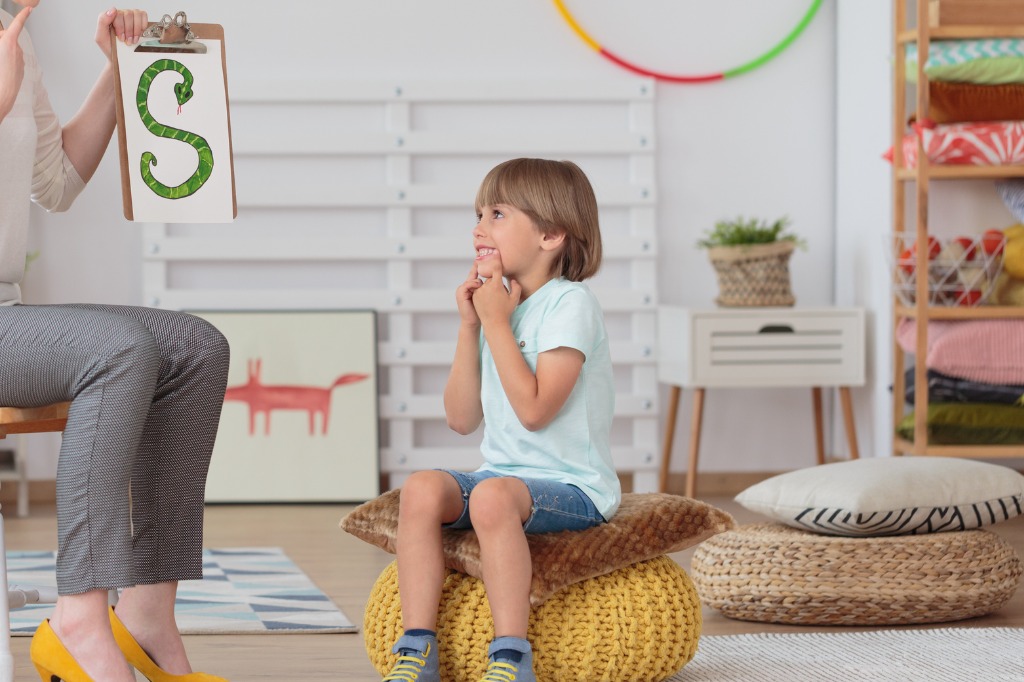 What Our Pediatric Speech-Language Pathologists Treat
Our pediatric speech-language pathologists are the very best in Gallatin County. They specialize in the assessment and treatment of receptive and expressive language, articulation and phonology, fluency/stuttering, voice, and motor speech disorders including childhood apraxia of speech. In addition, we also have therapists with specialized training in breastfeeding, and swallowing and feeding disorders, as well as literacy, augmentative and alternative communication, and orofacial myofunctional disorders. Our therapists can also assist with development of cognitive skills, memory, reasoning, and social skills.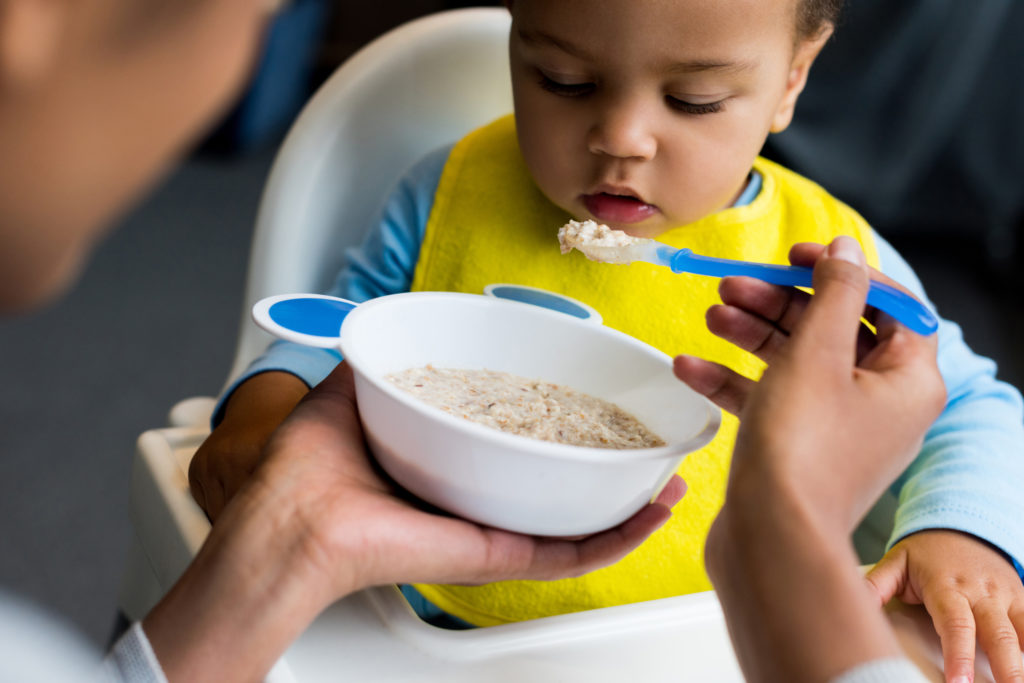 Programs may include:
Treatment of orofacial myofunctional disorders
Lactation consulting
Receptive/expressive language delay
Articulation/phonology delay
Fluency/stuttering treatment
Social language delay
Improving the ability to produce speech, put words together and understand language
Evaluating and treating swallowing and feeding disorders
Treatment of voice disorders
Treatment of stuttering
Development of non-verbal communication systems
Development of cognitive skills, including memory, reasoning, and social skills