Adult Occupational Therapy
At MOSAIC Health & Rehab, our Occupational Therapy will provide individualized one-on-one treatment sessions to maximize independence with daily living skills.
Our occupational therapists work with people who are impacted by upper extremity weakness, fine motor coordination impairment, feeding problems, delayed development of cognitive skills including problem solving, organization, attention span, direction following and self regulation, and autism spectrum, sensory integration, and visual motor disorders. Our therapists will work with you to maximize your self-help skills, develop a home exercise program, provide caregiver training, and assist with wheelchair positioning and adaptive equipment needs to enable increased independence.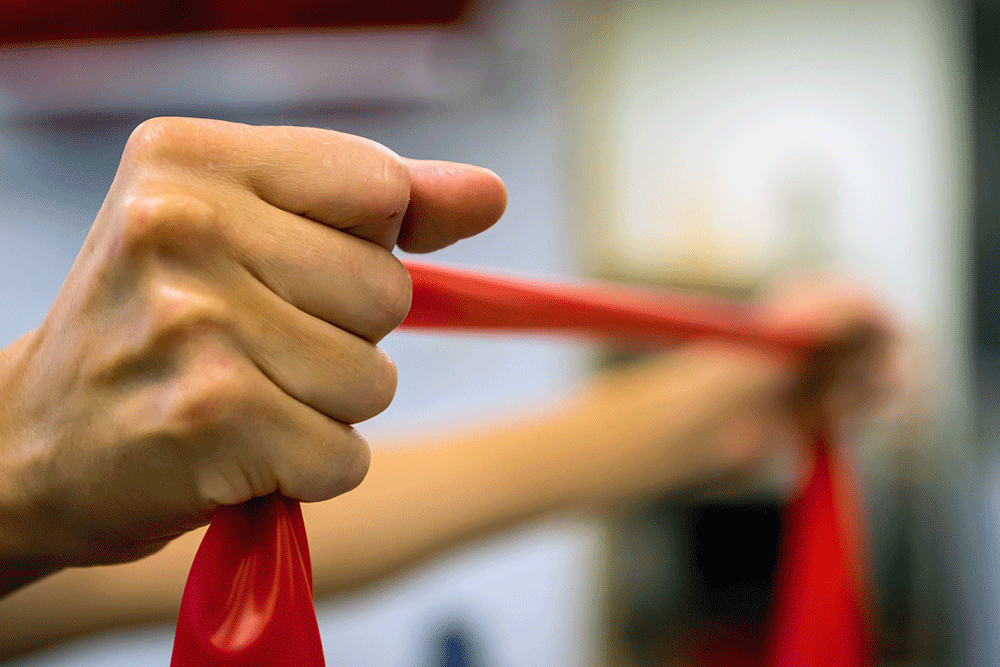 The focus of the Occupational Therapy Outpatient Care Program is enhancing and preserving independence with daily living skills.
Programs may include:
Treatment for strength and fine motor coordination, such as reaching, grasping and writing
Sensory Integration (SI) treatment, including sensitivity training to touch, movement and noise
Development of cognitive skills including problem solving, organization, attention span, direction following and self regulation
Wheelchair positioning and adaptive equipment to enable increased independence
Treatment to improve feeding and oral skills
Treatment to advance visual motor coordination