What is Women's Health Physical Therapy?
Why do I need to see a Women's Health Physical Therapist?
These are very common questions that come up when someone is referred to physical therapy for a diagnosis specific, or more common, to women. Some women may be hesitant to discuss certain conditions with their primary health care provider. Women's Health Physical Therapists have specialized education and expertise in the evaluation and treatment of both acute (new) and chronic (longstanding) issues that specifically affect women. As experts in conservative treatment that includes non-surgical and non-medication solutions, women's health physical therapists can be invaluable resources as a part of a well-rounded healthcare and wellness team.
Our women's health physical therapy program specializes in non-invasive treatment of bladder and bowel incontinence, prolapse, pelvic pain, osteoporosis, and pregnancy and postpartum impairments such as low back pain, diastasis recti, and edema.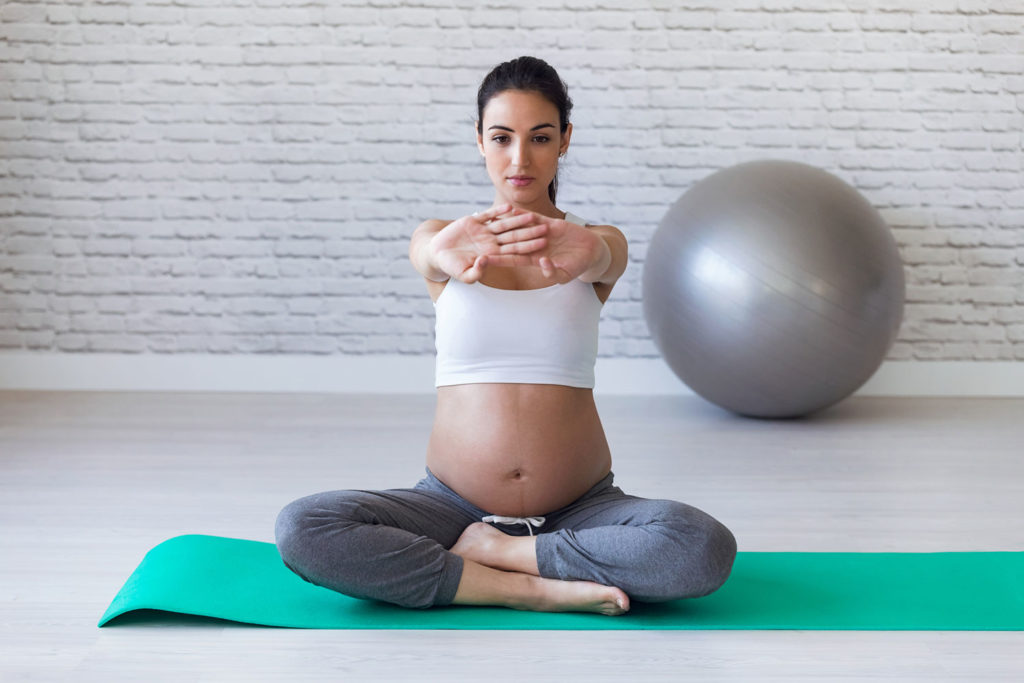 Is every physical therapist trained to treat these conditions?
Many physical therapy schools have a short introductory class to treating these conditions but there are also many schools that do not. Most physical therapists that specialize in women's health take many hours of continuing education to enhance their knowledge of these issues and how they can be effectively treated. It is important to seek treatment by a physical therapist that is knowledgeable in this area. Our women's health physical therapist, Elly Bruursema, DPT, has completed numerous courses and has a great passion for helping women who are suffering from these diagnoses.
So what types of conditions do women's health physical therapists treat?
Diagnoses that are common to being treated in physical therapy include, but are not limited to:
Urinary incontinence (stress, urge, or mixed)
Pregnancy and postpartum (low back pain, pelvic girdle pain, scar tissue impairments, upper back pain during childcare activities, diastasis recti)
Prolapse (cervical, uterine, bladder, rectal)
Pelvic pain and overactive pelvic floor muscle dysfunction
Tailbone pain (coccydynia)
Bowel dysfunction (either constipation or incontinence)
Interstitial cystitis
Breast cancer
Fibromyalgia
Osteoporosis