Stress Incontinence: A Little Pee When I Sneeze is Normal, Right? Well, Not Exactly…
05.16.2022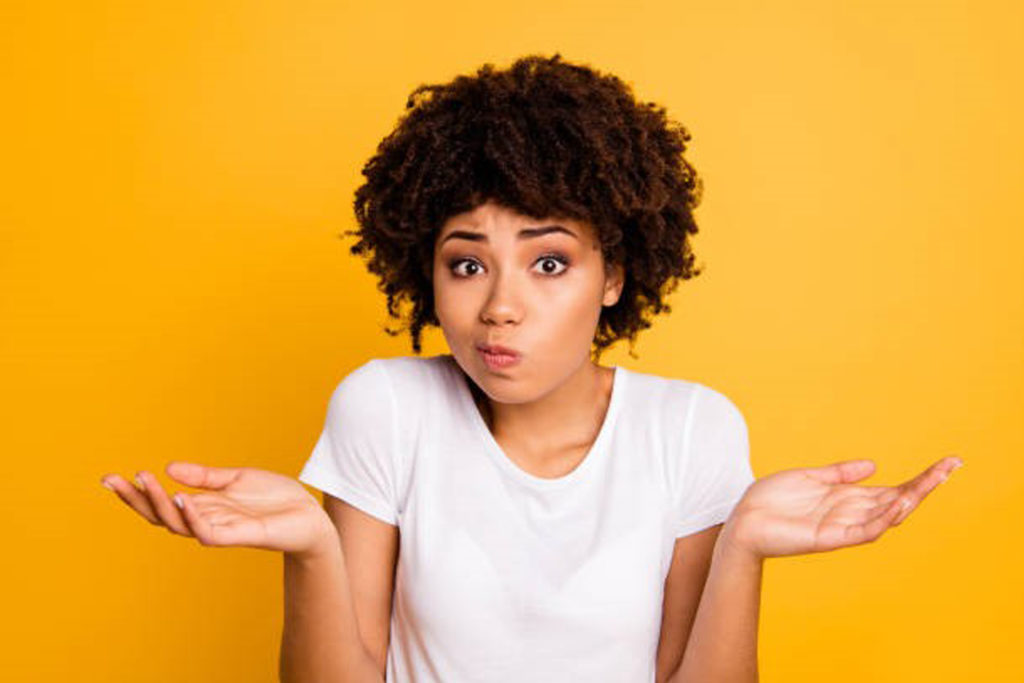 Stress incontinence after childbirth is common, but it is not normal. Physical therapy can help. Whether you had a vaginal birth or a c-section, a weakened pelvic floor can lead to lack of urination control. However, a weak pelvic floor isn't always the culprit. This is why it is important to be evaluated by a physical therapist. More than 75% of women experience significant improvement in their incontinence symptoms with appropriate diagnosis and treatment.1
How Can Physical Therapy Help stress incontinence?
Evaluate and determine cause of incontinence
Provide information specific to your problem
Teach you exercises and strategies to manage your symptoms
Develop a program to meet your goals
Furthermore, pelvic floor dysfunction can lead to other symptoms including back pain, pelvic pain, and decreased sexual satisfaction, to name a few. Physical therapy can provide the tools you need to get back on track and feeling better. Click here to learn more about stress incontinence, diagnosis, and how a physical therapist will treat it. If you know you have issues with stress incontinence, call MOSAIC today to schedule an evaluation with our pelvic health physical therapist.