Our Blog
03.28.2022
Oromyofunctional Disorders: What Exactly are They?
Orofacial myofunctional disorders (OMDs) are patterns involving oral and orofacial musculature that interfere with normal growth, development, or function of orofacial structures. Orofacial musculature dysfunction can occur at any stage in life. So, let's look more into oromyofunctional disorders and how skilled treatment can help. (ASHA, 2022). What can be addressed in oromyofunctional disorder treatment?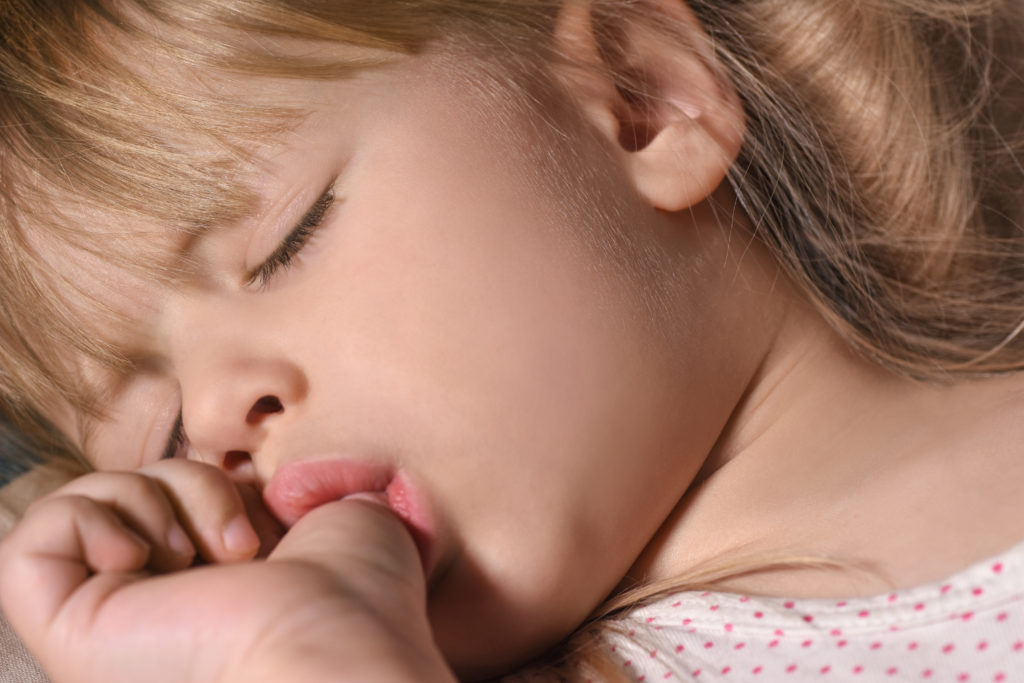 03.14.2022
What is Praxis?
Praxis, also known as motor planning, is the ability to combine information from the environment and successfully perform actions to completion. Despite this brief definition, the ability to perform praxis is quite involved. Occupational therapists often break praxis abilities down into specific parts. Praxis – Ideation Part one is called ideation, in which we use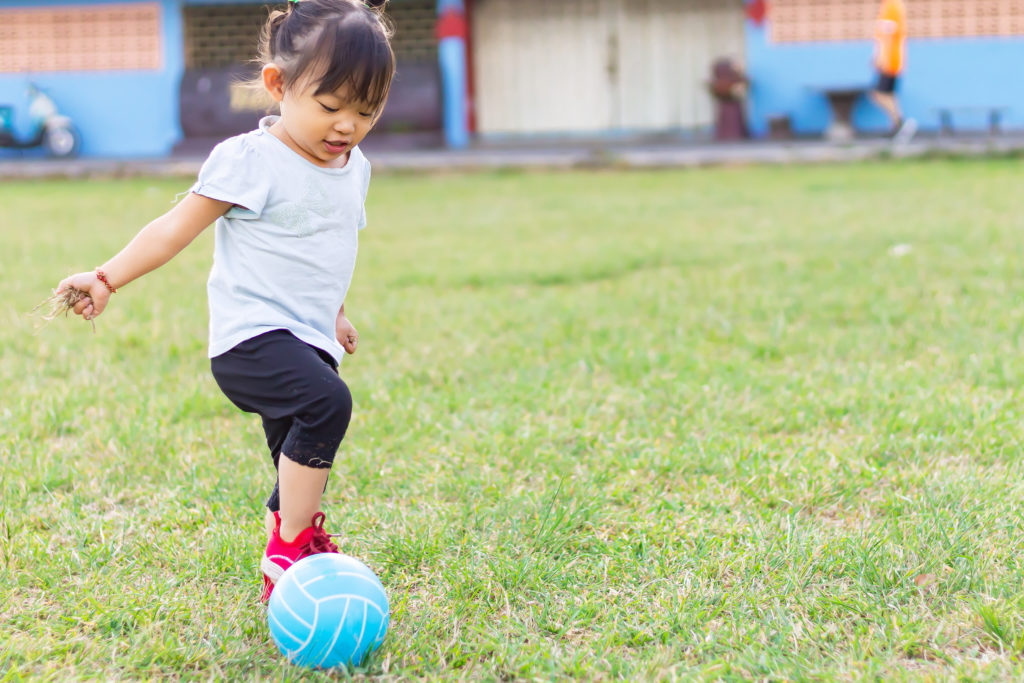 02.28.2022
Tongue Ties, TOTs, OMT, and a Partridge in a Pear Tree!
It seems everywhere you look, we are a nation obsessed with tongue ties. But why? What is the great debate? Let's break it down. "The reason we're hearing about tongue-tie more now is that the last 10 to 11 years have demonstrated that the part of the tongue responsible for suction is the middle of

04.04.2022
Prevent Falls
According to the CDC, there are more than 36 million falls each year, and 1 in every 5 of these falls results in a broken bone. To put this in perspective, every second of every day an adult over the age of 65 will have a fall. There are many contributing factors that can cause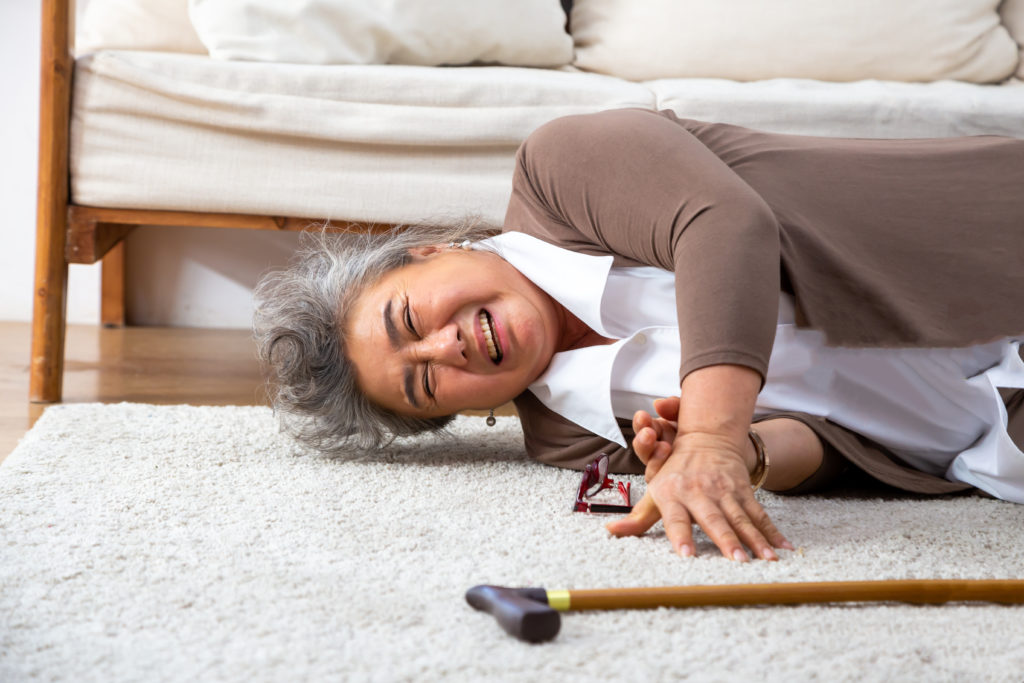 03.21.2022
Zingo For Family Game Night
Family game nights are a great way to bring everyone together for a little fun competition. They are also be a good way to boost language skills too! In addition to spending quality time with your family, playing games together can help with improving turn taking skills, attention, and cooperation. One great game to play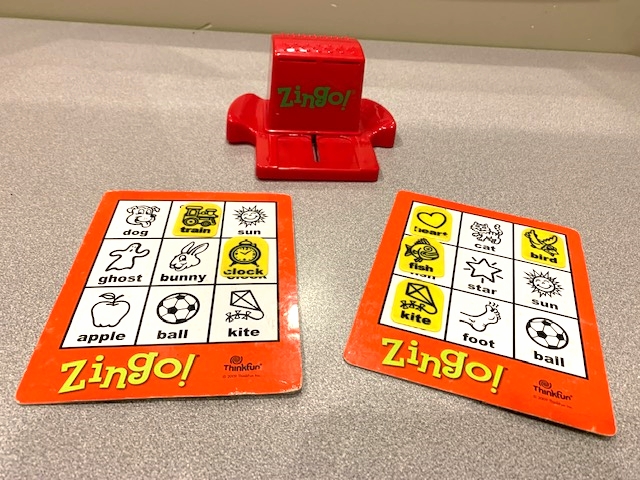 03.07.2022
Cups – More Than Just for Drinking
Every house has cups! If there are children in the home, they are often plastic which are perfect when it comes to cup activities. Here are some fun and simple activities for kids to do with cups. Each activity helps develop a variety of skills. Memory Arrange colored cups in various order / direction (